2 results total, viewing 1 - 2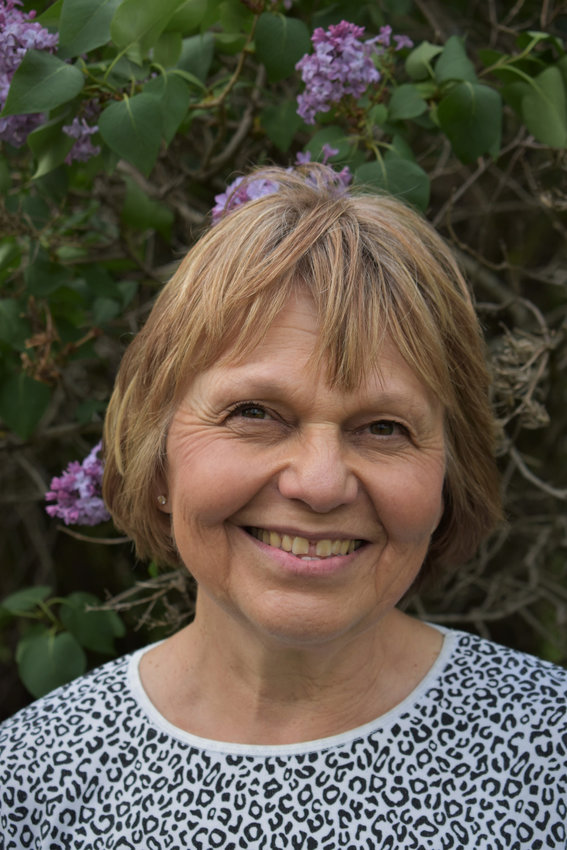 Last week's weather was enough to make one lose her cool. "Heat index up to 110…" The heat index is how hot it really feels when humidity is factored in with the actual air temperature.
more
DeAnn (Wolkow) Kruempel
|
7/7/22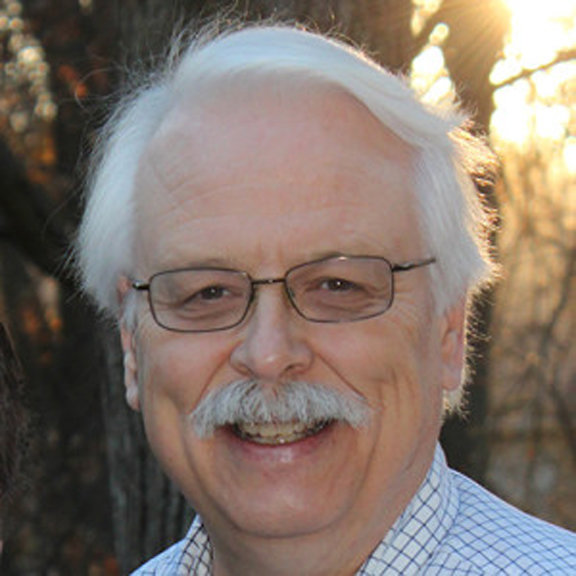 My closest friend spent his working life in law enforcement. He handled everything from minor traffic violations to homicides, with assorted robberies, break-ins, vandalism and domestic assaults in between.
more
By Randy Evans
|
10/14/20